I don't know why.. It doesn't even matter how hard you try..
Because in the end, Microsoft will keep annoying with their 'start menu experiments' first you had the fallback option, so ofcourse they removed it. They made the search cover up your taskbar, and now? Now it's horizontally covering well over 55% of my screen.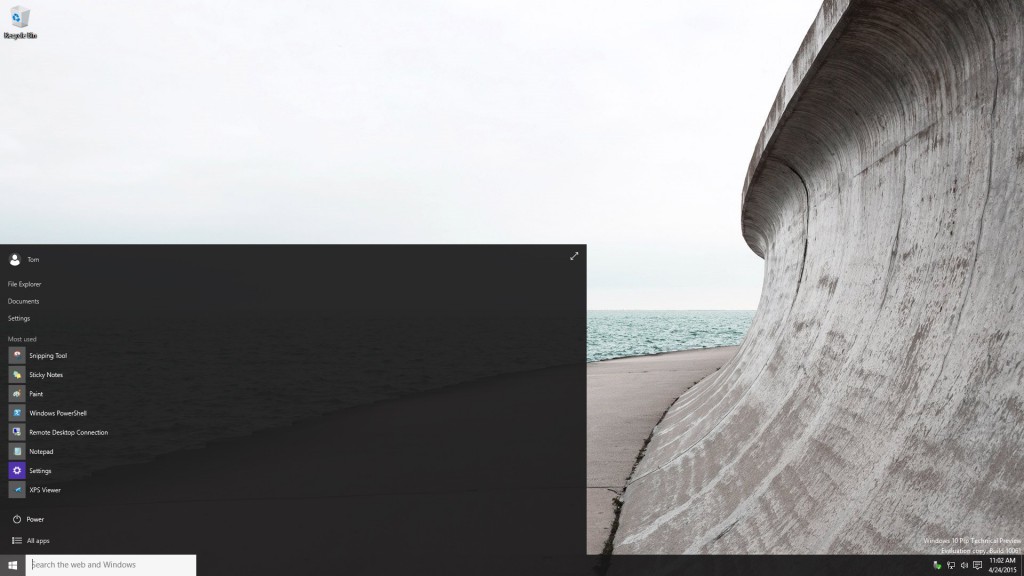 Dear Microsoft,

Please give me back my old start menu plx!!!11elevenone…

Regards,

An annoyed user.