With the Consumer Tech Preview Microsoft introduced a new iteration of it's start menu, while it looks nice and offers a little more functionality there are also a few new issues. Let's get the old one back.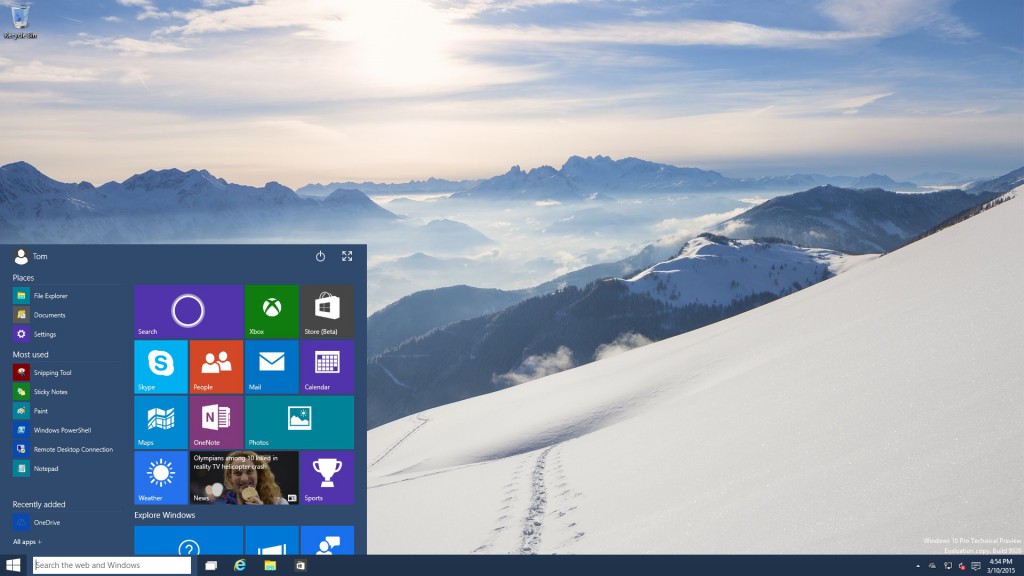 You've installed the preview and probably already got rid of all the 'Live Tiles' put in your Start Menu, great! Hold on.. what's this?!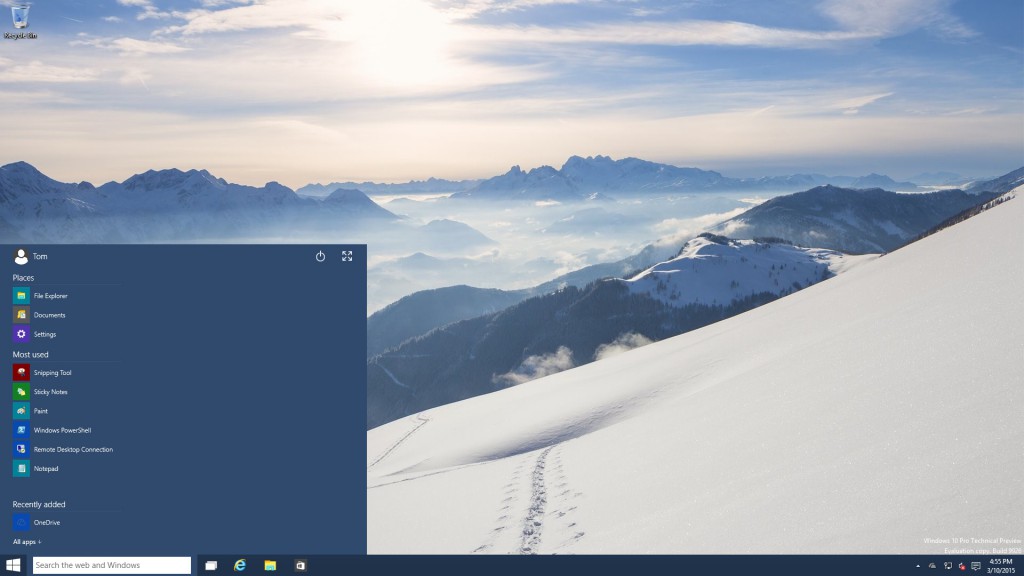 Microsoft has changed the Start Menu with a new XAML based solution, looking more elegant and having nice animations it does have short comings for those looking for a clean desktop environment.
o
It won't resize with all apps unpinned

o

The search covers a portion on your taskbar if you open it

o

A minor animation prevent quick navigation on opening and closing
Can we get rid of these issues? Yes!
o
Windows Key + R

o

Type: regedit

o

Go to:


HKEY_CURRENT_USER

\

Software

\

Microsoft

\

Windows

\

CurrentVersion

\

Explorer

\

Advanced

o

Right click > New > DWORD (32-bit) Value

o

Type:Â EnableXamlStartMenu

o

And leave or set the value to 0

o

Right click the taskbar > Task Manager

o

Click: More details

o

Right click: Windows Explorer > Restart

o

It's back!